Wendy & The Colonel
In my past life in the mid 1700's, I was spy for the Colonials. Pretty dress don't you think?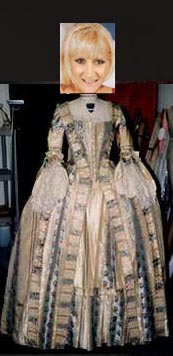 And this was my lover who I had to, as much as I hated it (NOT), have sex with to retrieve secrets from him! He was the kind of man that you would do nasty things to that were illegal in most of the 13 colonies and Puerto Rico, which wasn't even Commonwealth yet! That alone tells you!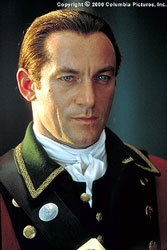 He was a Colonel. Yeah, shaaaaa...I didn't "do" anyone with a lesser rank! He was getting ready for our tryst. Yeah, he was very clean, wasn't he?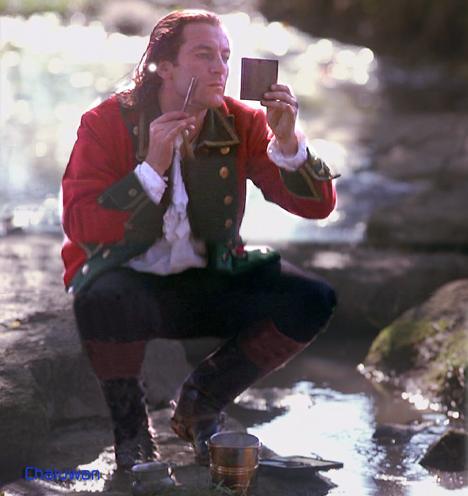 He would always get flowers for me, you know...he was a proper British Solider! He would have gotten laid anyway, but why say anything? You gotta make them work for things!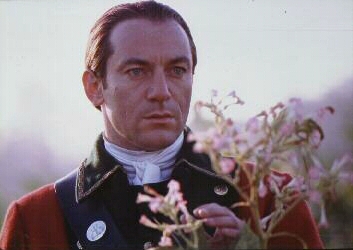 He didn't know I was using him...you know, for sex...I mean, to get secrets...yeah, that's the ticket!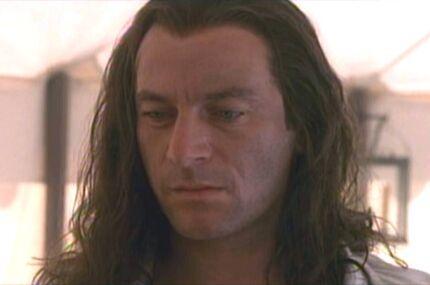 He was devastated when he found out!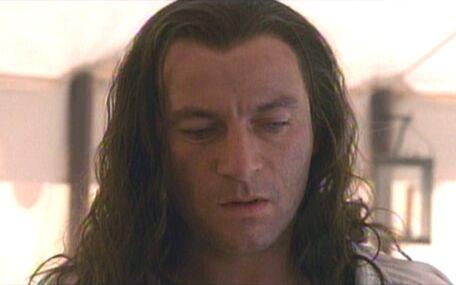 And then he got really pissed about it! Go figure...huh!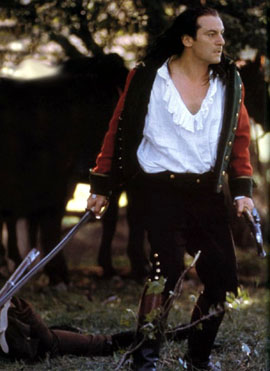 But I sooooooooo shot his pompous British ass before he could get to me!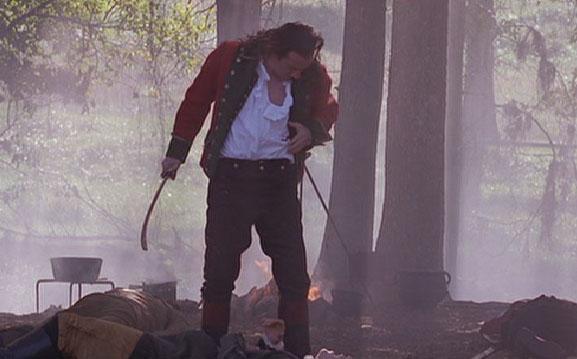 Then he like...DIED. Bummer!
Nice bum huh? One of his better qualities!
But, all in all...he was GOOD LOOKING and a GREAT LAY! PS...We won the War!